Purrfectly Up-Cycled
Kitty Kuddles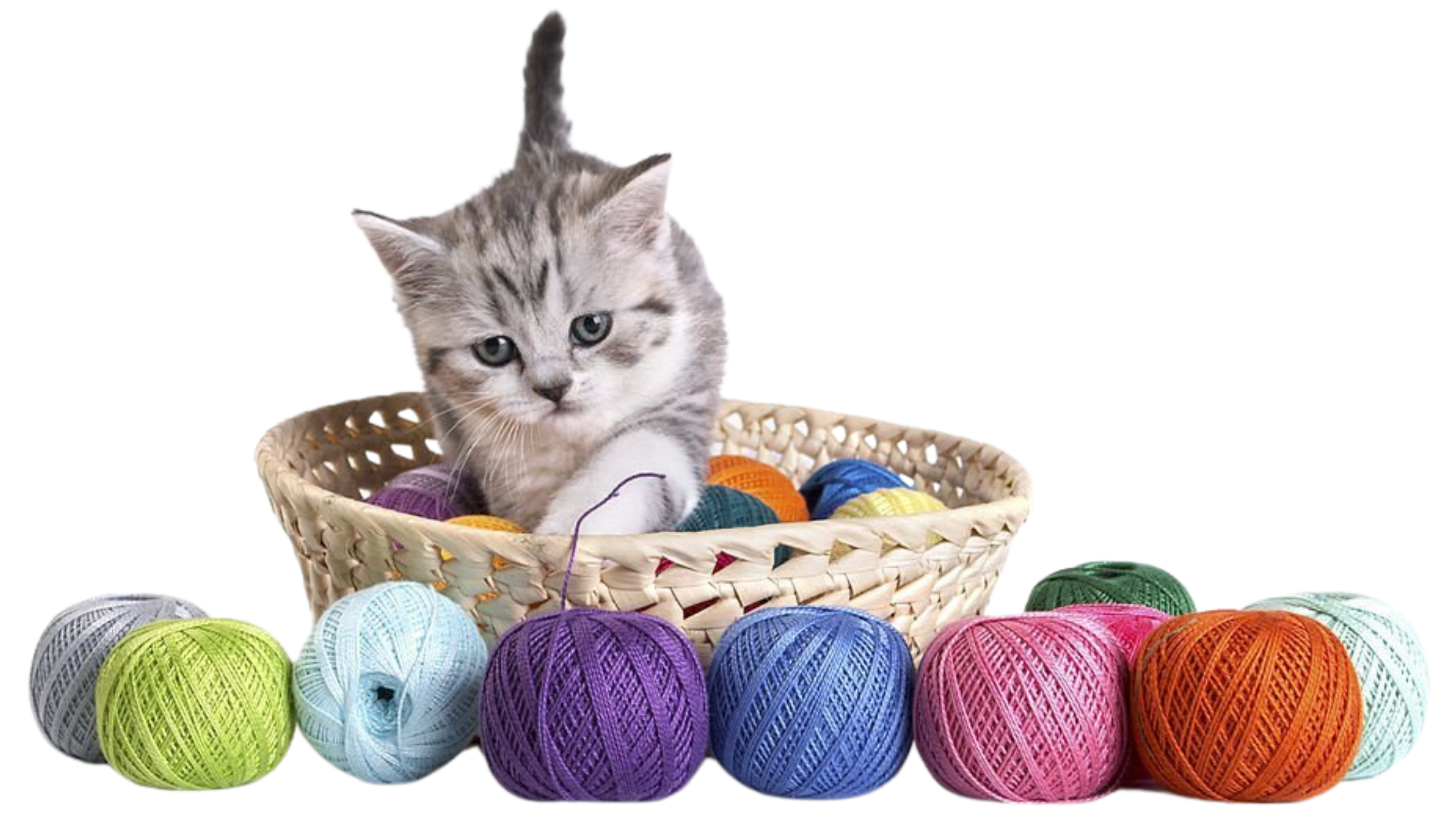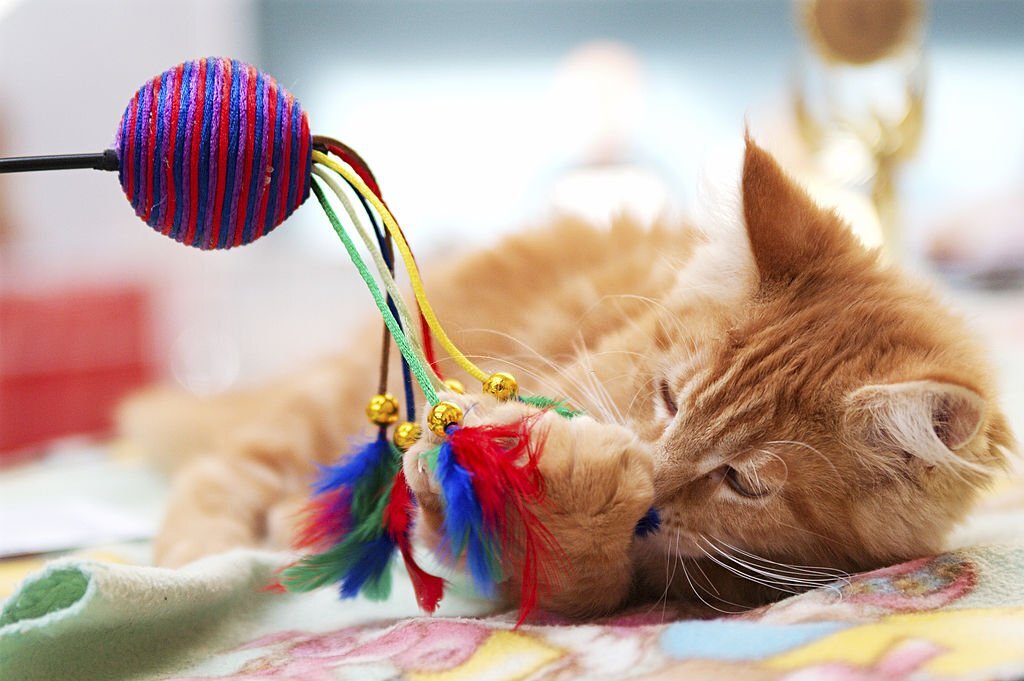 Not having money to spend on expensive shop toys, I started experimenting by making little cat toys that could divert his attention
Range of creative and finely crafted toys for kitties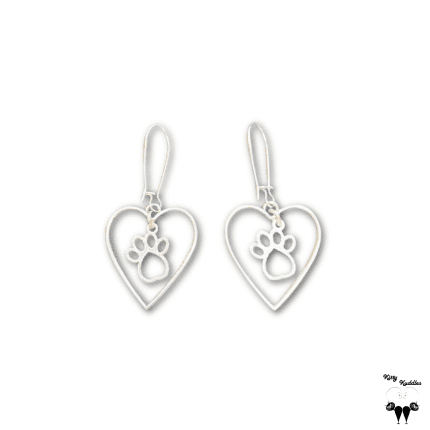 Slender Cat Earrings - Introducing our charming Heart Shaped Paw Print Earrings, the purr-fect accessory for cat lovers and fashion enthusiasts alike. Made with love and attention to detail, these earrings feature a delicate heart shape adorned with adorable paw prints. Crafted from high-quality materials, these earrings are not only stylish but also durable, ensuring long-lasting wear. Whether you're looking to add a touch of feline elegance to your everyday attire or searching for a unique gift for a fellow cat lover, our Heart Shaped Paw Print Earrings are the ideal choice. Embrace your love for cats with these SEO compliant earrings that combine fashion and furry companionship effortlessly.
My kitty received an awesome gift from kitty kuddles. He immediately took his catnip heart and placed it in his bed , and no humans are allowed to touch it. My little darling is so happy. Thank you Chantel Van Rensburg, such lovely handmade gifts.

Gollum loves his toy.
Thank you for the time and love you put into your toys…🐈‍⬛
We have a very fussy man and he only plays with kittykuddles toys.
Kitty Kuddles is professional and helpful. Our cat Duke Ellington loves his toy. He is a shy, fussy cat but his hand made toy from Kitty Kuddles has him purring and playing.